VERANSTALTUNGEN
Im Rahmen der im Herbst 2014 neu geschaffenen Wissenstransferzentren in Österreich bieten die Universitäten und Fachhochschulen des Wissenstransferzentrum Ost ein interuniversitäres Weiterbildungsprogramm an. Das Veranstaltungssprogramm 2023/2024 des WTZ Ost widmet sich neuen Formen der Erarbeitung, Vermittlung und Verwertung von Wissen..

Diese Veranstaltung hat bereits stattgefunden.
3d-printing in medicine
28. November 2018 | 13:00

-

17:00

Kostenlos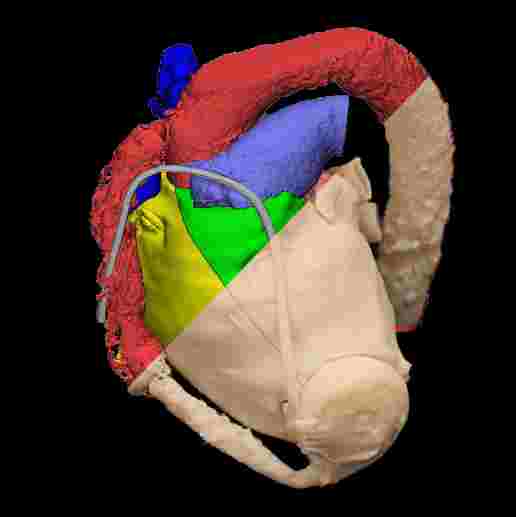 Aim of the symposium is to bring together experts from multiple disciplines (engineering, biology and clinical science) to discuss about current applications, potential and challenges for 3d-printing in medicine. Invited talks and a round table discussion will address both basic research and clinical translation aspects of in-hospital 3d-printing.