VERANSTALTUNGEN DES WEITERBILDUNGS­­PROGRAMMS
Im Rahmen der im Herbst 2014 neu geschaffenen Wissenstransferzentren in Österreich bieten die Wiener Universitäten und Fachhochschulen ein interuniversitäres Weiterbildungsprogramm mit freiem Zugang an. Das Weiterbildungsprogramm 2019/2020 des WTZ Ost widmet sich neuen Formen der Erarbeitung, Vermittlung und Verwertung von Wissen.

Diese Veranstaltung hat bereits stattgefunden.
Science & Society: Summer School for Public Engagement
11. September 2018 | 9:00

-

14. September 2018 | 18:00

Kostenlos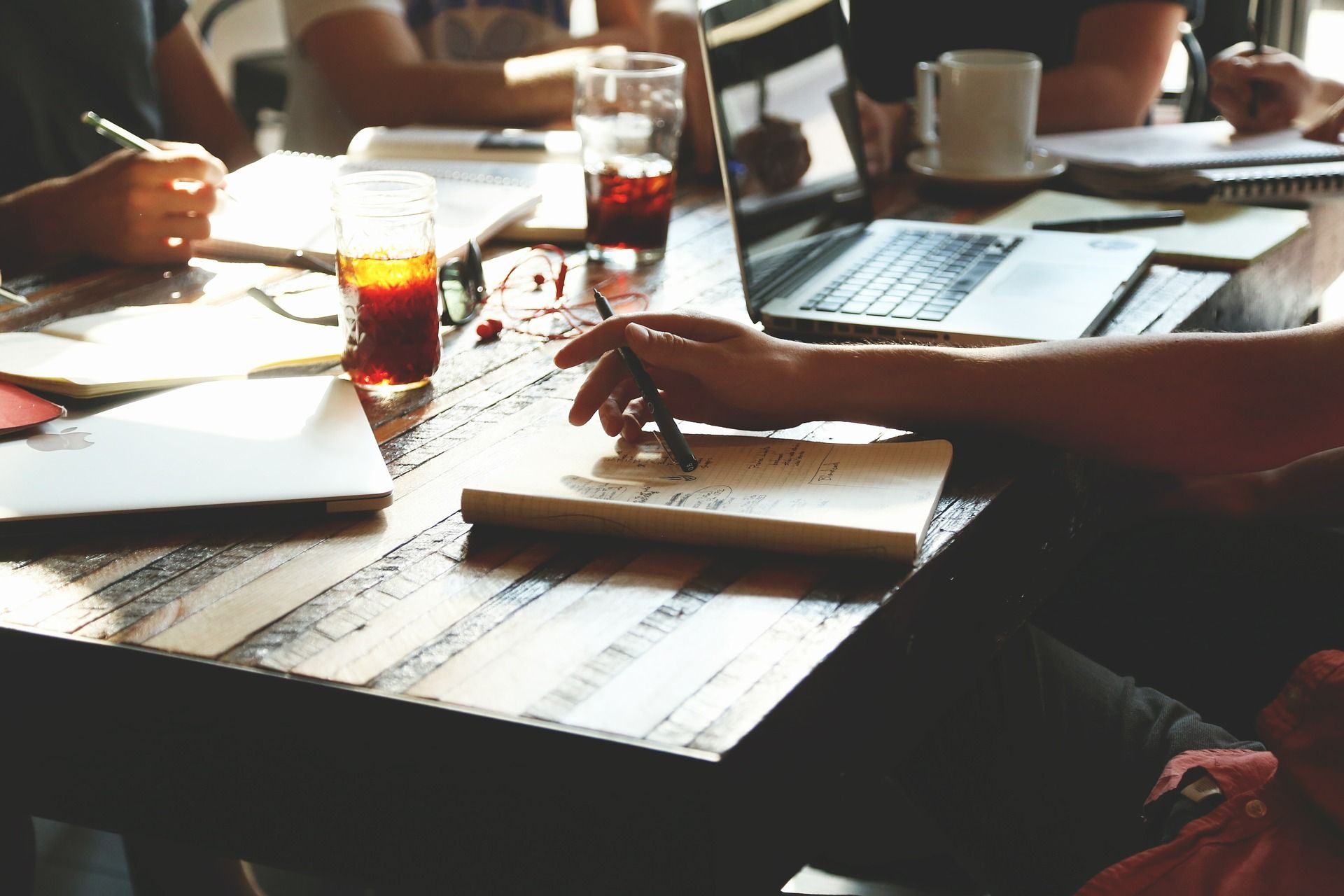 Research and innovation are of great importance for our daily lives and our future. At the same time, however, various surveys repeatedly show that the public is highly suspicious towards advances in modern science. Scientific literacy of the wider public, therefore, presents one of the greatest challenges to gain general acceptance of science and research in today's society. Researchers can actively take part in facing this challenge by communicating their projects to the public.
Communicating scientific research to different audiences, however, calls for a great range of skills. How can you get a six year old girl to grasp the idea of a complex physical phenomena? How can you communicate your research via social media? At the "Science & Society: Summer School for Public Engagement 2018" expert trainers will provide you with the practical and technical know-how of science communication and guide you through your first steps of reaching out to society.
For more detailed information about the Science & Society Summer School please go here or write an e-mail to: lisa.grabner@univie.ac.at
Karten sind nicht verfügbar, da dieser Veranstaltung überschritten ist.