VERANSTALTUNGEN
Im Rahmen der im Herbst 2014 neu geschaffenen Wissenstransferzentren in Österreich bieten die Universitäten und Fachhochschulen des Wissenstransferzentrum Ost ein interuniversitäres Weiterbildungsprogramm an. Das Veranstaltungssprogramm 2023/2024 des WTZ Ost widmet sich neuen Formen der Erarbeitung, Vermittlung und Verwertung von Wissen..

Diese Veranstaltung hat bereits stattgefunden.
Creating Societal Impact through Research
28. November 2017 | 17:00

-

19:00

Kostenlos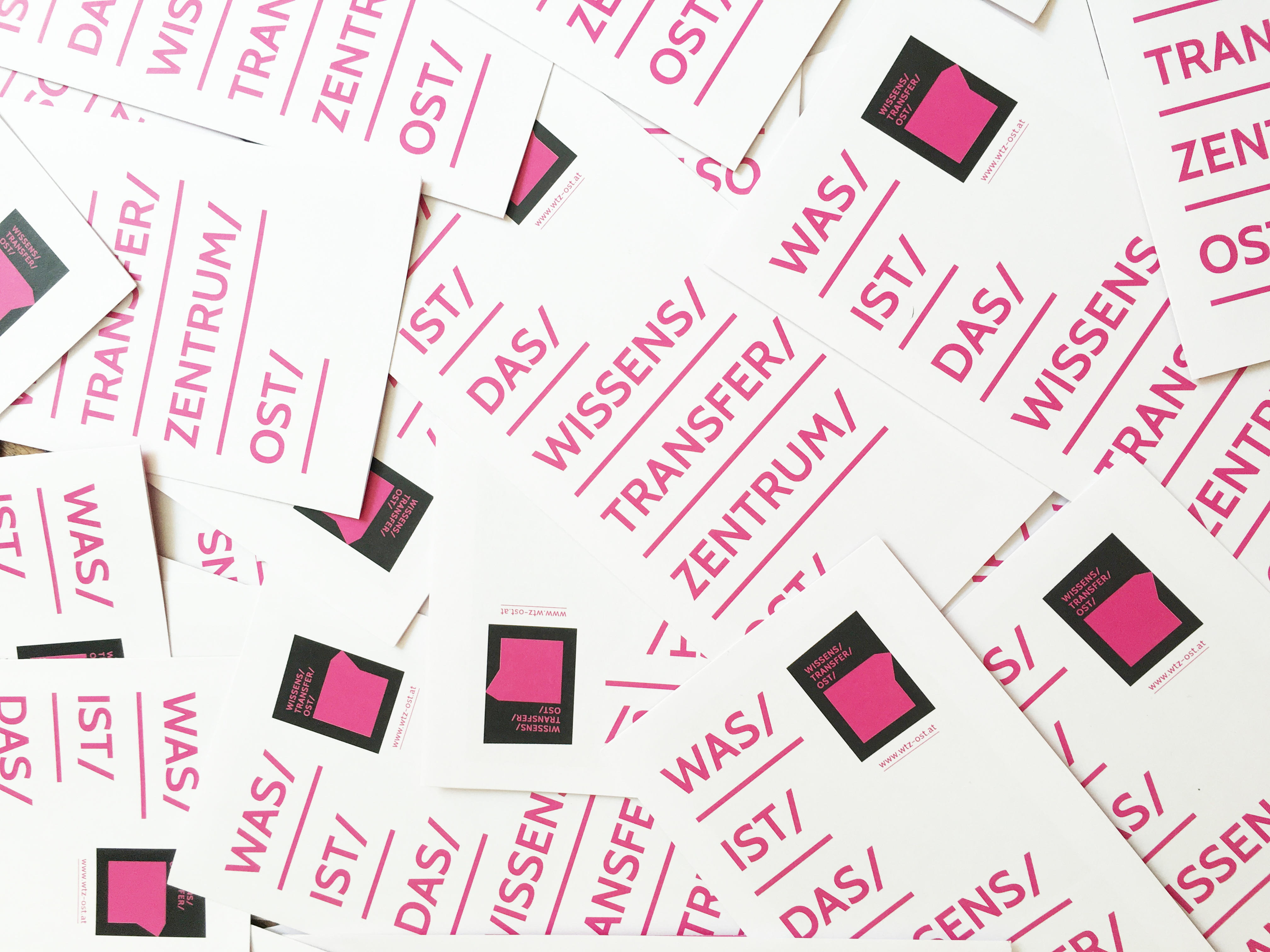 Everywhere in the world, experts are working on improving the transfer of science to society. Increasingly, research councils no longer are merely satisfied with a promise of impact of new research ideas. Instead, nowadays an impact plan including strategies to involve societal stakeholders etc. is often asked for. Against this background, many universities have started to develop strategies for knowledge transfer.
These topics will be discussed by experts from Vienna and abroad during this event. The event addresses a wide range of professionals: knowledge exchange professionals, scientometricians, research councils and funding agency employees, policy makers, research services as well as researchers from all disciplines.
This event is organized in cooperation with the The Network for Advancing and Evaluating the Societal Impact of Science.
Speakers:
Kathryn Graham is a co‐founder of the International School on Research Impact Assessment. Dr. Graham is also the Executive Director of Performance Management and Evaluation at Alberta Innovates, a Canadian‐based publicly‐funded provincial health research and innovation organization.
Christiane Spiel is Professor of Bildung-Psychology and Evaluation and Vice-Head of Department of Applied Psychology: Work, Education, Economy at the Faculty of Psychology, University of Vienna. Professor Spiel also co-heads the University of Vienna's Third Mission Project.