VERANSTALTUNGEN DES WEITERBILDUNGS­­PROGRAMMS
Im Rahmen der im Herbst 2014 neu geschaffenen Wissenstransferzentren in Österreich bieten die Wiener Universitäten und Fachhochschulen ein interuniversitäres Weiterbildungsprogramm mit freiem Zugang an. Das Weiterbildungsprogramm 2019/2020 des WTZ Ost widmet sich neuen Formen der Erarbeitung, Vermittlung und Verwertung von Wissen.

Hackathon: Citizen Science meets Societal Challenges
15. September | 8:30

-

16. September | 18:00

Kostenlos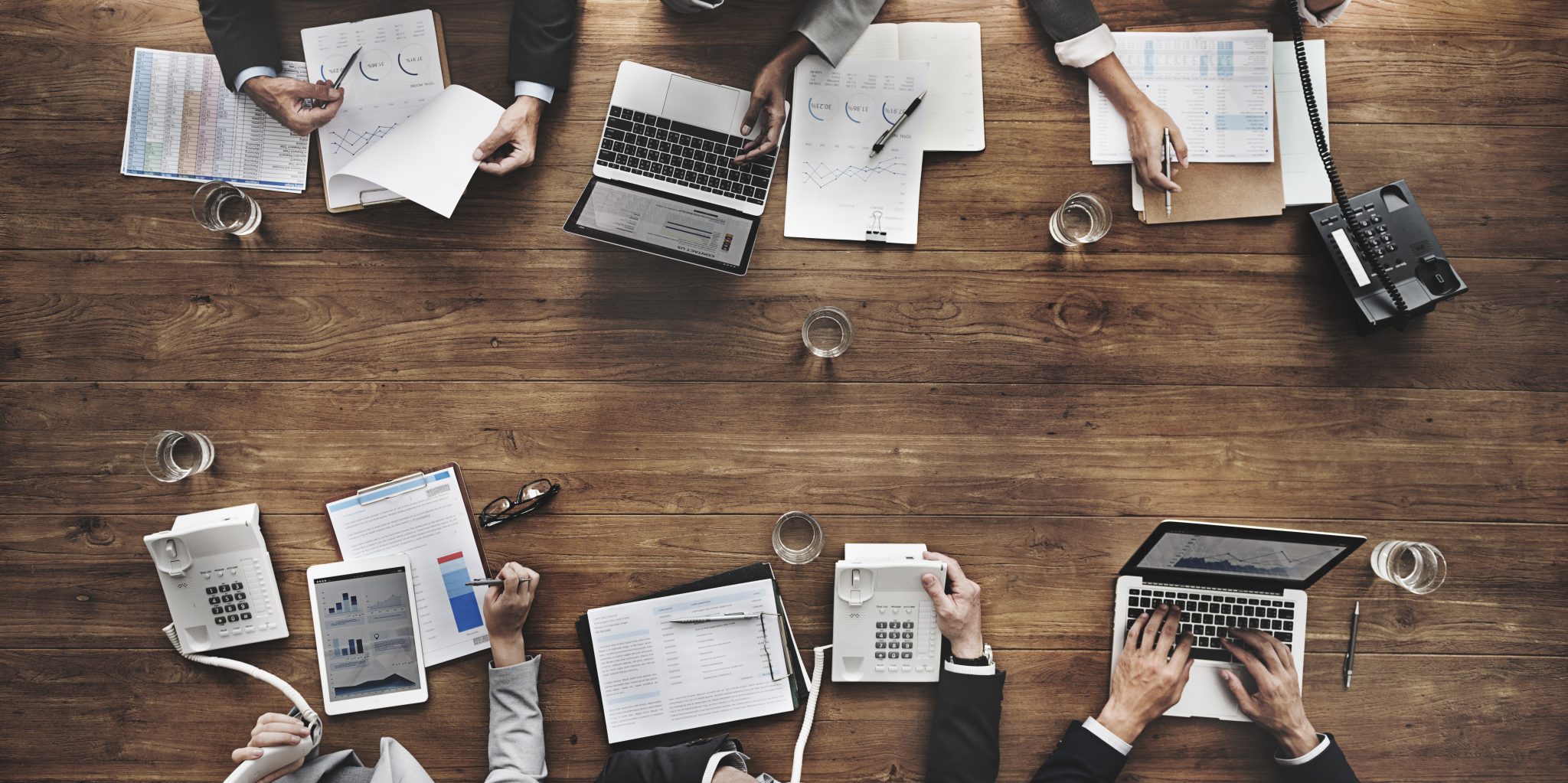 Are you interested in sustainable innovations in areas such as health and education, climate change and  environmental protection, gender equality and diversity? Do you want to work in interdisciplinary teams? Do you want to develop ideas to improve living conditions in sustainable cities and communities? Do you believe in the importance of involving citizens in research and innovation? The
Citizen Science meets Societal Challenges Hackathon (#CSHackathon2020)
aims at developing (digital) prototypes adressing current societal challenges as well as encouraging citizens to get involved in the process of changing society. During the two-day Hackathon, students and early career researchers will develop their ideas in interdisciplinary teams of 4-6 people, supported by professional trainers. The first-place winners will get a chance to present their project at the
Austrian Citizen Science Conference
!
What is a Hackathon? What is Citizen Science? How is it connected to Societal Challenges? Find out more about the #CSHackathon2020 here.
If you have any questions, please feel free to contact us via email:
wtz.fsnf@univie.ac.at