VERANSTALTUNGEN
Im Rahmen der im Herbst 2014 neu geschaffenen Wissenstransferzentren in Österreich bieten die Universitäten und Fachhochschulen des Wissenstransferzentrum Ost ein interuniversitäres Weiterbildungsprogramm an. Das Veranstaltungssprogramm 2023/2024 des WTZ Ost widmet sich neuen Formen der Erarbeitung, Vermittlung und Verwertung von Wissen..

Diese Veranstaltung hat bereits stattgefunden.
Interactive Science Communication
27. Juni 2017 | 10:00

-

28. Juni 2017 | 16:00

Kostenlos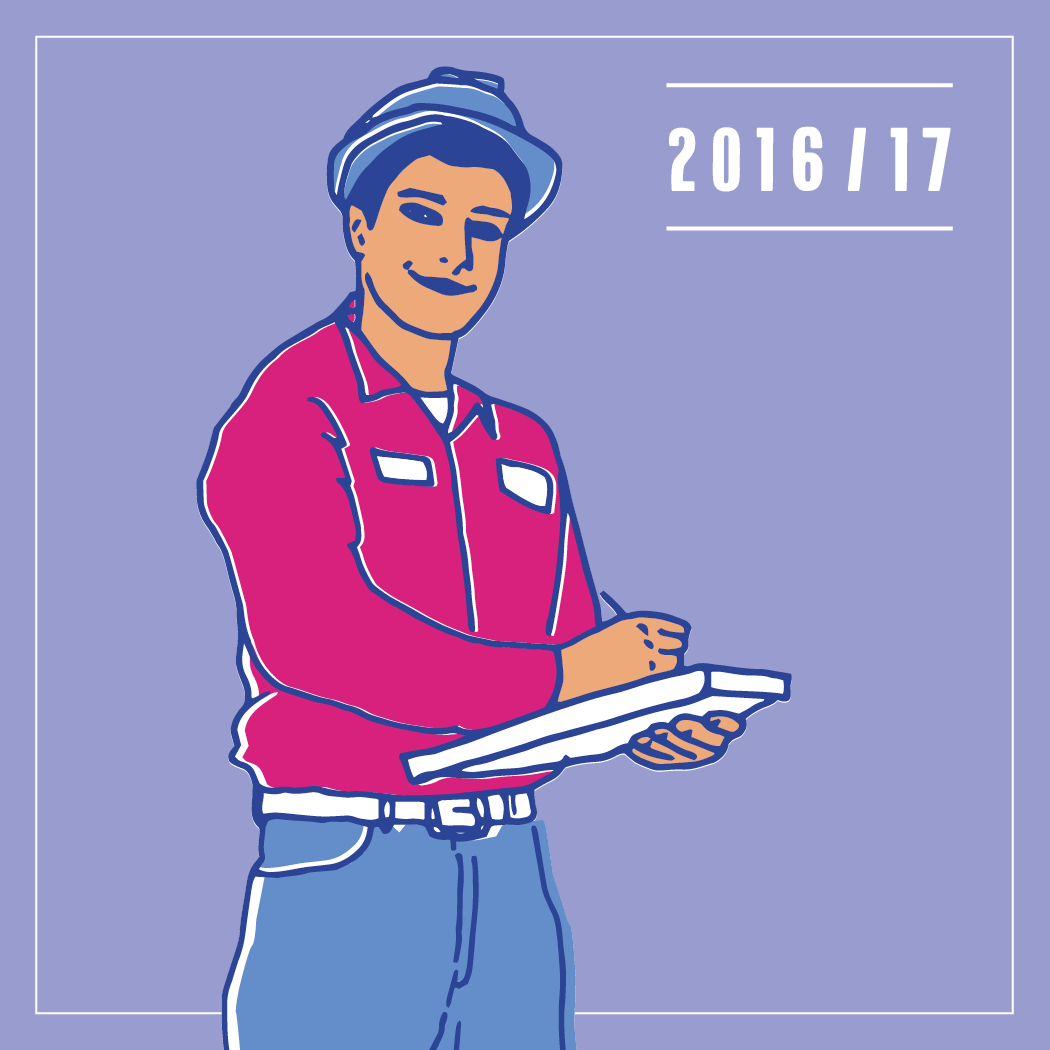 Do you want to spark curiosity about science?  Do you want to interest others in your research by engaging them in hands-on, minds-on activities? How can you tailor the communication of your own research project to diverse target groups in view of age, gender, educational, social and cultural background?
Scientists are more and more involved in communicating research to various audiences at various occasions. In this two-day workshop early-stage researchers in the natural sciences can get to know, deepen and reflect objectives and concepts of interactive science communication. You can try out practical methods such as experiments, games and tinkering. You can gain an insight into good practice examples of interactive science communication including the dialogue with migrants and refugees.
Target group: Early-stage researchers in the natural sciences
Date: 27 & 28 June 2017
Time: 10:00h – 16:00h with a lunch break of one hour. Please bring your own lunch.
Language: The workshop will be held in English.
Number of participants: The number of participants is restricted with 25 attendants.
Location:
27 June 2017: Erika Weinzierl Saal, University of Vienna (main building), Universitätsring 1, 1010 Wien
28 June 2017: Seminarraum 2 (entrance via courtyard), University of Vienna (Research Services and Career Development), Berggasse 7, 1090 Vienna.
Trainers:
The workshop will be led by representatives from the Austrian ScienceCenter-Netzwerk Barbara Streicher, Sarah Funk, Heidrun Schulze. The Austrian ScienceCenter-Network focuses on hands-on engagement with sciences and technology. More than 160 partners nationwide form an alliance of organizations and individuals with an active interest in science center activities. The Association ScienceCenter-Network serves as the hub for the network, enabling exchange and trainings as well as performing projects and research.
Teilnehmer
10 Personen nehmen an Interactive Science Communication teil